Winter Pub Crawl: Saturday, December 14th 
Purchase your t-shirt for drink specials: https://tinyurl.com/sq3zfdf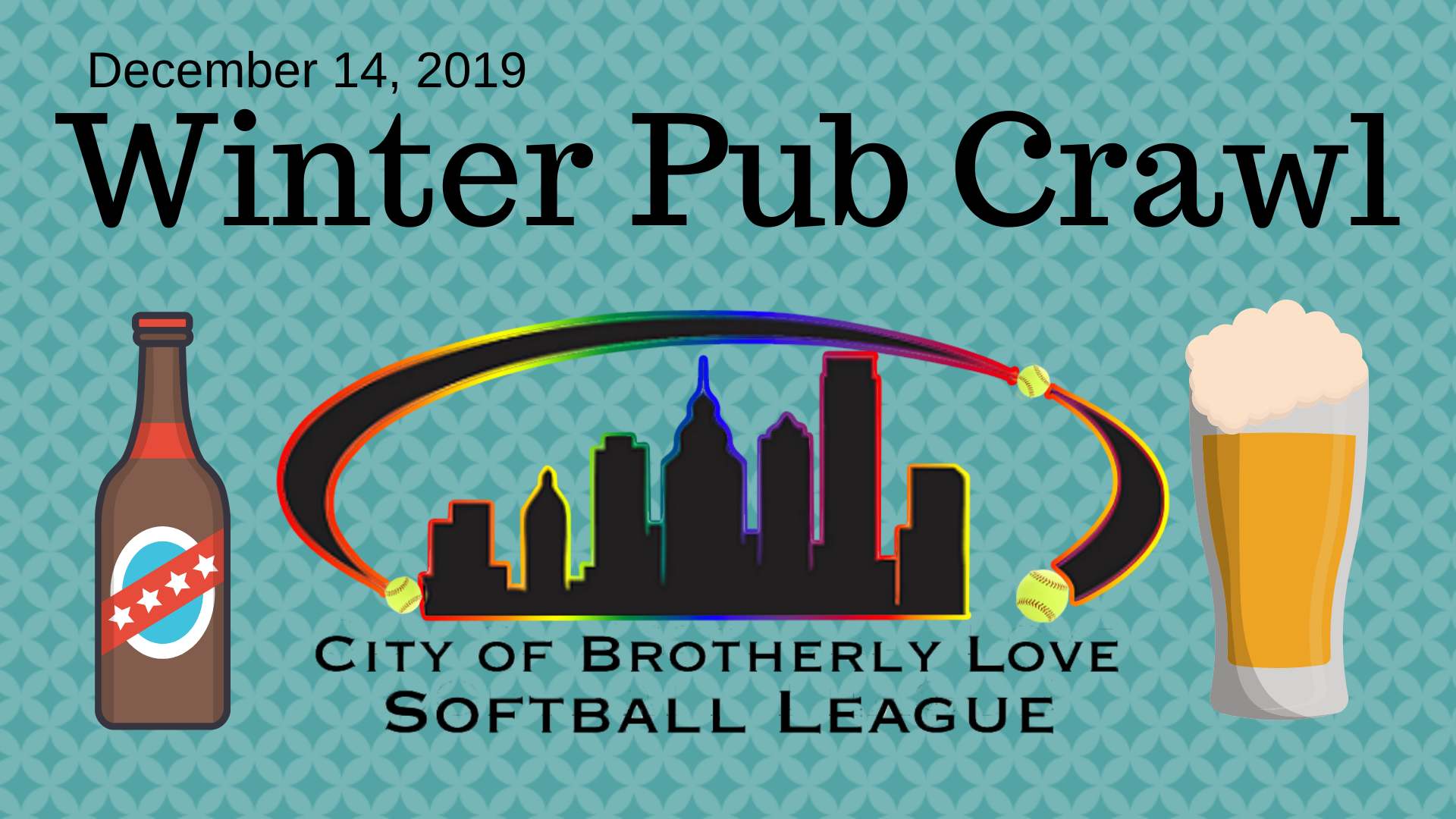 https://www.facebook.com/events/3404922889532707/
Update from the General Membership Meeting on Saturday, November 2nd 2019: 
There was no voting for board members as there were no contested elections but we do have a few updates:
1. Congratulations to Brian Sell who will continue as Sponsor Liaison and Event Coordinator for the 2020 season!
2. Congratulations to Chrissy Hunsberger for taking over as Women's Division Director for the remainder of the term!
3. The following positions are still open - if you are interested or have questions please contact commissioner@cblsl.org. The deadline to declare interest in Saturday, November 16th.
- Women's+ Competitive Coordinator
- Treasurer
- Recruiting Specialist - Open Division
- Recruiting Specialist - Women's+ Division
- Finance Manager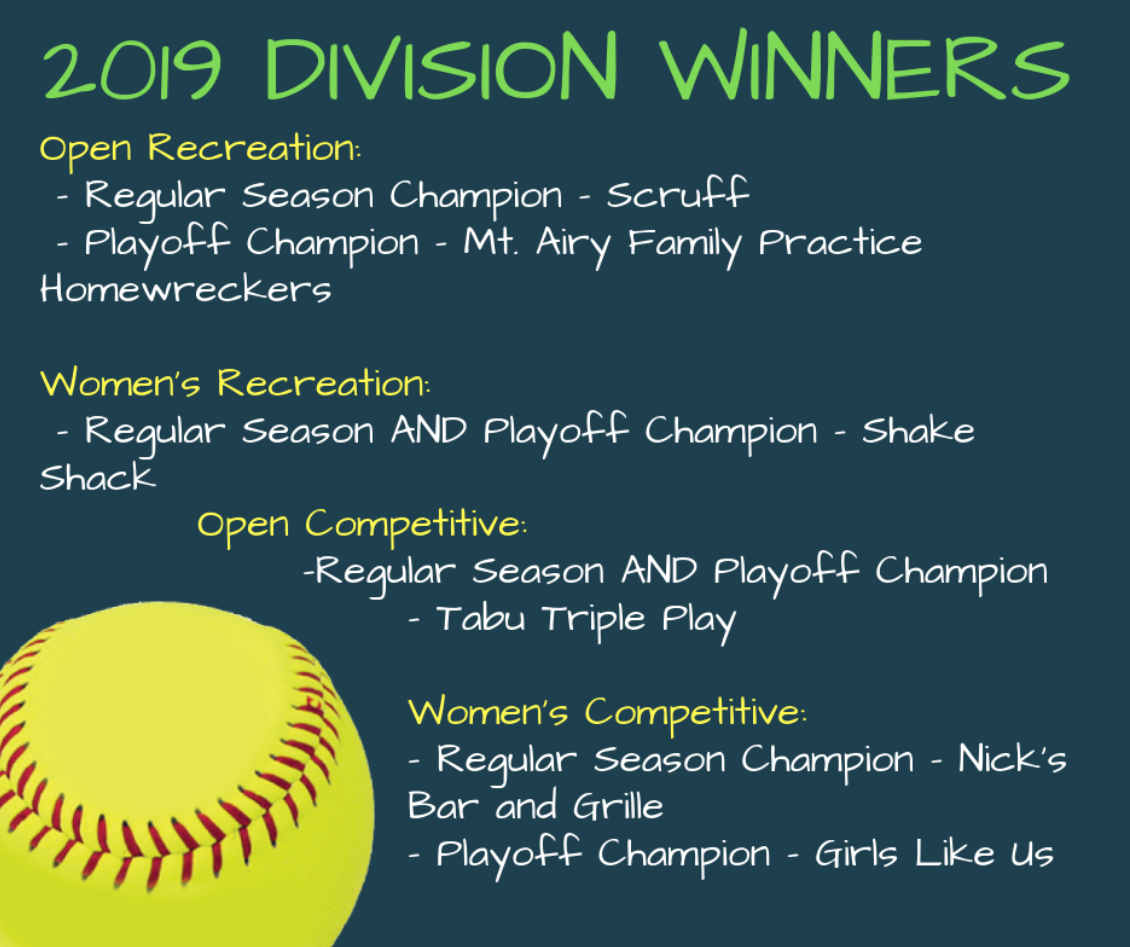 Welcome to the City of Brotherly Love Softball League

New to the League? Want to play?

If you're new to the league and would like to join the spring/summer season, register as a new player and we'll stay in touch. (returning players, register at a later date)
Questions? Email Us!
Our Divisions Enjoy:
High-arch slow pitch games with certified umpires
Games Sundays April to July in Fairmount Park
Recreational & Competitive leagues. All playing levels welcome
Options for co-ed, men, and women
Friendly Atmosphere for LGBT+ Community & Allies
Connect with us:
The City of Brotherly Love Softball League is a LGBT-friendly slow pitch softball league in Philadelphia with recreational and competitive levels of play. Regular season sign-ups begin in January and teams form in March. CBLSL welcomes players of all abilities from beginners to advanced ball players looking for competitive play. With over 30 teams, new players clinics, and social events throughout the year, there's something for everyone. Check the Facebook page for upcoming events. 
The CBLSL serves two purposes: to promote, develop and operate a competitive, community-based softball league for the LGBT community in the Philadelphia area and to support community nonprofit groups that support the gay community in Philadelphia. All of the organizations officers are volunteers. There are two seasons: the regular season which takes place from April until the end of July and the "fall ball" season which is playing from September to about the end of October. Fall Ball is a more relaxed version of the regular season. Most new players enjoy getting a taste of softball during fall ball before signing up for the regular season. All games are played on Sundays.
The 2018 Liberty Classic will be held from May 25-26, 2019 (Memorial Day Weekend) The Liberty Bell Classic Tournament is open to B, C, D, & Women's Division teams. We have arranged special weekend rates at The DoubleTree Hotel Center City, Marriott, and Courtyard where you'll be just steps from the heart of The Gayborhood and the nightlife that Philadelphia has to offer.  Registration is now open!