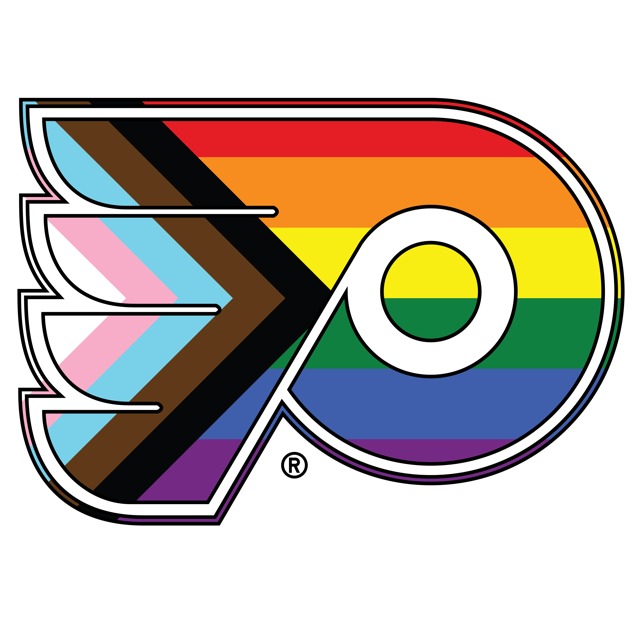 Proud Partner of the Philadelphia Flyers! 
______________________________________________________
Want to join?! 
If you're new to the league and would like to join the spring/summer reason, register as a new player and we'll be in touch! (Returning players register at a later date)
Questions? Email us: joincblsl@cblsl.org
Our Leagues Enjoy:

High-arch slow pitch games with certified umpires

Games Sundays April to July in Fairmount Park

Recreational & Competitive leagues. All playing levels welcome!

Options for open, men, and women

Friendly Atmosphere for LGBT+ Community & Allie
______________________________________________________
Connect with us:
    
______________________________________________________

Welcome to the City of Brotherly Love Softball League!
The City of Brotherly Love Softball League is a LGBTQIA+ slow pitch softball league serving the Philadelphia Metropolitan area with recreational and competitive levels of play.  CBLSL welcomes players of all abilities- from beginners to advanced ball players looking for competitive play. With over 30 teams, new players clinics, and social events throughout the year, there's something for everyone. Check the Facebook page for upcoming events. 

The CBLSL serves two purposes: to promote, develop and operate a competitive, community-based softball league for the LGBTQIA+  community in the Philadelphia area and to support community nonprofit groups that support the  LGBTQIA+  community in Philadelphia. All of the organization's officers are volunteers. 
There are two seasons: the Spring/Summer season, which takes place from April to July, and the Fall season, which is played from September to October. Many new players enjoy learning about softball and the league during the Fall season before signing up for the Spring/Summer season. All games are played on Sundays. 
The CBLSL is a member of the North American Gay Amateur Athletic Alliance (NAGAAA) and the Amateur Sports Alliance of North America (ASANA).
__________________________

Scholarship Program:
We are excited to continue the Player Scholarship program for the 2022 CBLSL Spring/Summer Season. Through this program, players, social members, and league supporters can sponsor a player scholarship that will allow a CBLSL player in need of financial assistance to enjoy all of the benefits of playing on a CBLSL team this year.
If you are in need of financial assistance, please don't hesitate to fill out the application at https://forms.gle/1tUvhjgZNpBMza6K7. We currently have several donated scholarships from last year as well as donations already given this year thanks to our very generous current league members, former league members, and league supporters.
To sponsor a player, please go to http://www.cblsl.org/store, select the number of full or partial scholarships that you would like to donate, click  'Add to Cart', then 'Check Out'. From that page, you can also make a donation benefiting NAGAAA Gay Softball World Series and ASANA Softball World Series teams in increments of $10 if you'd like.


We've also built the "store" into our registration process this year so you should be prompted to make an optional donation during registration for your team
Our ability to approve player scholarships depends on the generosity of our current league members, former league members, and league supporters. Please consider giving today.
__________________________

Progress Pride Flag T-Shirt Sale!




Due to an overwhelming response, we'll be launching a CBLSL shirt sale with additional colors from the "progress pride flag"!

No shipping available. Shirts MUST be picked up on Opening Day at Diary Fields.

Portion of proceeds will support teams planning to attend the NAGAAA Gay Softball World Series and the ASANA Softball World Series

These will be our event t-shirts for any CBLSL events in 2022 (bar crawls, Pride parades, etc.)

https://shop.cblsl.org/products/cblsl-league-t-shirt